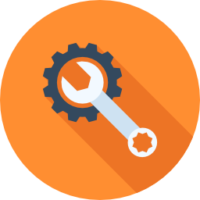 GlobalGeeks helps you bring your recycled phones back to life. The cell phone repair and refurbishing industry is continually growing every year and you can count on us to help you grow with it.
After over 10 years of experience in the constantly changing mobile industry, we've mastered the refurbishing process.  We provide total satisfaction to our worldwide clients through demanding and consistent quality standards. Every repaired & refurbished unit undergoes thorough testing using the 60-point inspection process PhoneCheck to guarantee its full-functionality, ready-for-retail use.
We provide corporations, companies, retailers, wholesalers & international distributors with repair and refurbishing services at the most competitive rates in the market.  Our expert technicians can deal with any repair or refurbishing requests, from screen-level to board-level repairs.